---
---
We exist to fight hunger for all ages, one meal at a time, while providing a pathway to self-sufficiency with dignity and respect.

What your gift buys:

$10.00 Provides one pantry pack meal to a family of four
$30.00 Provides 12 meals to a family of four

$70.00 Provides 1400 meals to individuals in shelter (.05 each)

---
---
TCAA is a non-profit association of artists and instructors committed to the encouragement of a thriving arts community in Alaska. It reinforces that commitment by providing a network to support artists and arts educators, and providing lifelong learning opportunities for children and adults. TCAA believes access to arts opportunities for artists, educators, students and the general public enhances quality of life and emotional well-being

For details, e-mail info@turnagainarts.com or call 245-7311.
What your gift buys:

$5.00 Donation towards scholarships for needy students taught by TCAA member
$25.00 ½ hour music lesson for scholarships for needy students taught by a TCAA member

$50.00 1 hour music lesson for scholarships for needy students taught by a TCAA member

---
---
Provide rescue, foster care, and adoption services for abandoned, displaced and unwanted cats; find homes for the animals that will allow them to live happy lives as close to their nature as possible
What your gift buys:

$7 Chip a kitty (Microchip)
$20 A cozy bed, toy and food for a week for a homeless cat

$40 Sponsor a homeless cat adoption

---
---
The Arc of Anchorage mission is to encourage and celebrate the potential of Alaskans who experience disabilities through our wide range of services that supports individuals and their families from birth to end of life.

What your gift buys:

$13 Cover cost of one outing for one youth who experiences a disability
$75 Provides holiday meal for group home of adults who experience disabilities

$200 Covers class fees for one adult for 6 months at our Recreation Center

---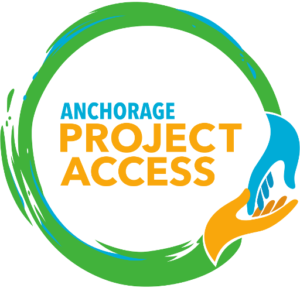 ---
To increase access to health care for low-income, uninsured individuals by coordinating a network of committed and compassionate volunteer providers.
What your gift buys:

$10 Transportation to donated medical appointment
$20 Translator for donated medical appointment

$52 Medication assistance for patients

---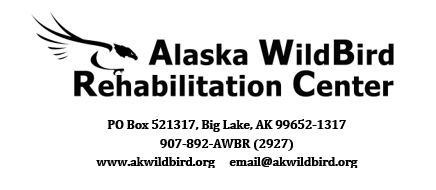 ---
Care for injured, orphaned and sick wild birds and return them to their habitat. In addition we have education ambassadors that provide programs on their species and habitat.
What your gift buys:

$5.00 medications for rehab birds
$25.00 feed an education ambassador raptor for a week

$50.00 provide mealworms for our rehab songbirds

---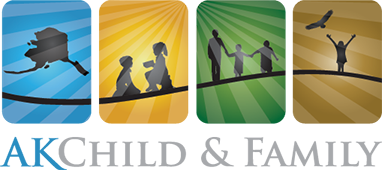 ---
Based on the spirit of Christ's love, AK Child & Family provides quality care and treatment for children and families who need special assistance to develop self-esteem and the ability to live in harmony with others.

What your gift buys:

$20 Provides ingredients for warm cookies at story time.
$75 A welcome basket for a student entering our care.

$100 Supports a child in activity therapy to help heal.

Wed, October 28 2020 10 Cheshvan 5781